About Us
Royal Holloway, University of London SSAGO is the SSAGO Club for Royal Holloway, University of London. We set up in May of 2020, and are looking forward to running and attending exciting events in the future!
Our club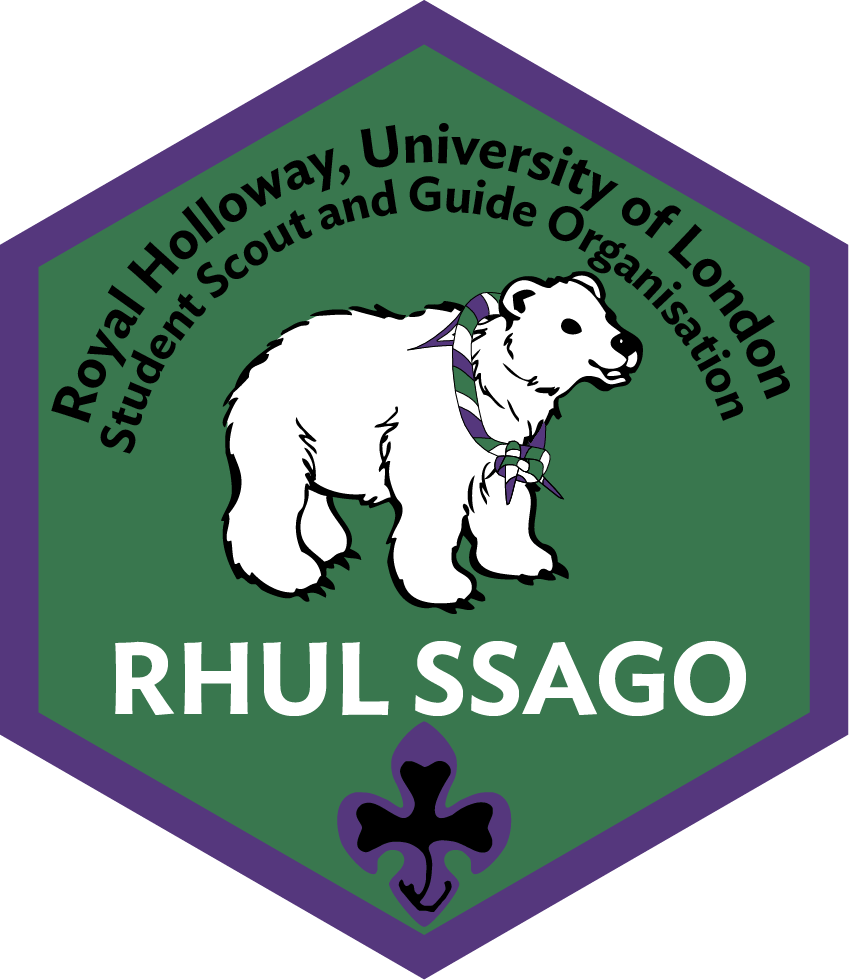 Royal Holloway SSAGO! A new addition to the Royal Holloway community, and currently being ratified on campus to give an extra level of support to our members. With a beautiful campus and amazing parks surrounding us, we hope this will be a fruitful society full of great opportunities.
Our social media
Our universities
Our members
We currently have 20 active members.
Our current chair is Jools Elliott.
Our mascots
Our Mascot is Minutus the Polar Bear who is currently being made by our President.
Are you interested in finding out more?